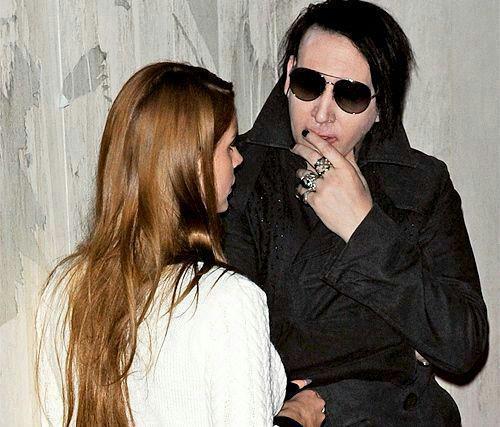 Rock star Marilyn Manson wears our ring "MANTICORE" in the video "AMP ROCK TV".

METAL HUMMER (metal rock magazine) is sold in UK
You can buy it here.

Marilyn Manson pictures from here.

He is my favorite rock star.
I am so proud to have designed a ring he wore.Thanks so much Marilyn Manson.